Event Recap: HBW Fall 2012 Happy Hour in Atlanta
Group photo of many of the attendees at our Atlanta Happy Hour! Beautiful ladies :)
Last Sunday, I was lucky to get to meet so many amazing ladies who came out to our HBW Happy Hour in Atlanta! We had about 50 women join us throughout the evening – including a few of the ladies who had taken my How to Reset Your Life Workshop earlier that day.
The HBW Happy Hour in Atlanta was the 3rd and final stop on my Fall 2012 Happy Hour Tour and we had a great time taking over the bar at Twelve Hotel Centennial Park downtown. The atmosphere was sophisticated, the food was tasty (I couldn't get enough of their delicious tempura sushi) and the drinks were on point! This time around, I had a fabulous co-host, Zakiya Kyles (pictured with me above)! Zakiya is a beautiful spirit and a champion for women and girls living their "royal" life. She is the founder of Queenly and Confident, a personal development organization for women and girls.
We also had some awesome sponsors for the evening, who provided us with some cute goodie bags and door prizes: Jet Magazine, CheyCache Designs, Cheryl Gordon – Traci Lynn Fashion Jewelry and Queenly and Confident.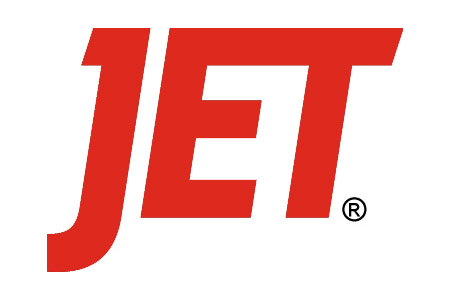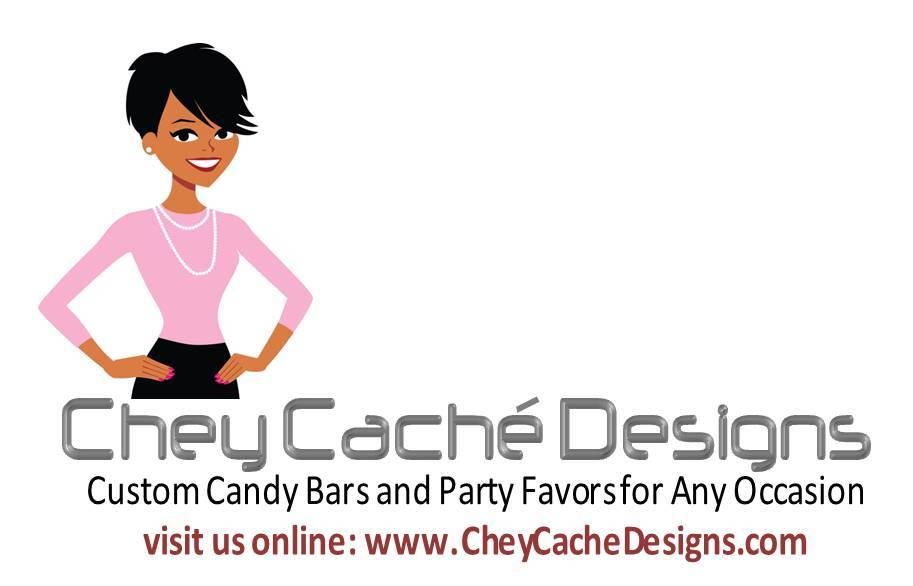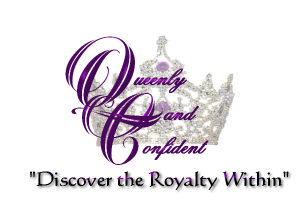 Thanks again to all of our sponsors! If YOUR woman-focused business or company is interested in sponsoring a future HBW event, please email me at rosetta@rosettathurman.com.
I enjoy supporting women who are in the process of launching their own businesses and it was a pleasure to work with Cherie and her new company, CheyCache Designs. She made and donated the branded chocolate bars for the happy hour, which I loved! If you'd like to create a party favor like this for your next event, Cherie offers some great options and pricing.
Oh, and this was our fun, cutie bartender Christian. He gave us awesome service at the Twelve Hotel bar and did my bourbon and coke up right!
Who showed up in Atlanta? We had a fantastic, warm and inviting group of interesting women including business owners – consultants, coaches, professional speakers,  even a woman who bakes vegan desserts! There were also lots of fellow bloggers in attendance, authors and of course, lovely natural sisters rocking their locs and afros. I also got to meet several ladies who were newcomers to the city.
My MOM was in the house again this time, feeling very happy after her 5th-place WIN at the 2012 NPC Bodybuilding Championships that were held that weekend in Atlanta.  And yes, she's rocking a Happy Black Woman t-shirt! You can get yours here >>>
I enjoyed meeting women like Robin Crawford, who is working on a book highlighting the stories of women who made the transition from relaxed to natural hair. I also had the pleasure of connecting with Kim Carswell, owner of Personal Affairs branding firm in Atlanta. Andrea Amir from Smart Money Chicks also made an appearance!
OK, so I know I keep saying this, but it's the truth…something incredible happens when you bring a group of black women together under a positive theme. We end up having rich, affirming conversations that highlight our interests and values. We focus on how we can support each other instead of trying to compete with each other. That is what I loved about how we came together in Atlanta, even as a few ladies there were telling me about how rare it is to see such a large group of "happy black woman" anywhere in the city.
It was lovely meeting Miss @Lucy_Pearl, who also won the Traci Lynn Jewelry door prize! (pictured below)
THANK YOU to all the ladies who attended our gathering in Atlanta. I hope our paths cross again soon. You can see more photos from the event over on our Happy Black Woman Facebook Community.
P.S. Here are a few of my favorite tweets from the evening.
I feel like I just pledged @happyblackwoman last night!!! It was such a pleasure connecting with so many lovely woman!!! #hbwhh

— Brittney Greene (@BrittneyGreene) November 12, 2012
I love it when happy black women come together! #HBWHH #Atlanta

— MindOfMe (@CRUSH_Amor) November 12, 2012
Met some really cool ladies at the #hbwhh! Thanks @happyblackwoman and @queenlyandconffor putting this lovely event together!

— KDenise (@Deborahschild) November 12, 2012
Had the best time networking and meeting great women tonight. #hbwhh Thanks again @happyblackwoman

— Janay (@_MsJanay) November 12, 2012
The post Event Recap: HBW Fall 2012 Happy Hour in Atlanta appeared first on Happy Black Woman.